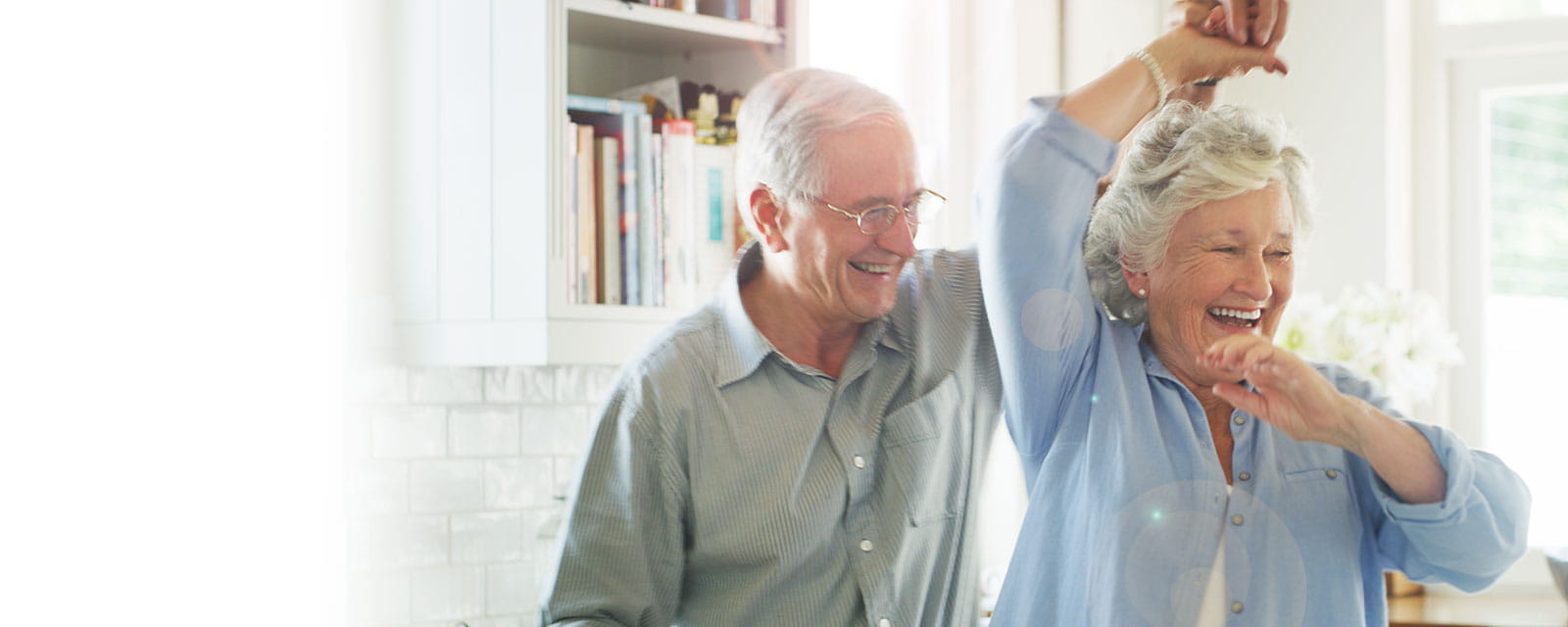 Find the right at home and day services for you
As our lives, activities and capabilities to care for ourselves or others change and evolve, we recognize the need for support and services in our everyday routines. Family and friends, too, may suggest we could use a little at-home help or benefit from outside-the-home programs. Ascension Living offers a variety of choices to explore for today, and tomorrow.
We understand that different people in different situations need different things. That's why you can choose from a full spectrum of offerings from Adult Day Services, to Live at Home to Home Care Services. We put you in control to select the services you want, where and when you want them.
Where you live is important to you and to your loved one. With an abiding belief that where you live matters just as much as how you live, our team of experts listens to your needs and preferences. We can evolve with you, over time with the services and support that are right for you.

PACE
Program of All-Inclusive Care for the Elderly (PACE®) is care that comes to you. Adults age 55 or older who can live safely at home, may be eligible for Ascension Living's Programs of All-Inclusive Care for the Elderly, or PACE. PACE comes to your loved one's home, transporting them to and from our day center for healthcare, meals and social activities. Plus, our care team can meet healthcare and medication needs for even chronic conditions.

Day Services
Adult day services and respite care are designed for people living in private homes with a spouse or an adult child caregiver. You or your loved one have the opportunity to enjoy the same activities, programming, outings, nutritious meals and support offered to residents of Ascension Living communities, on a full- or half-day basis.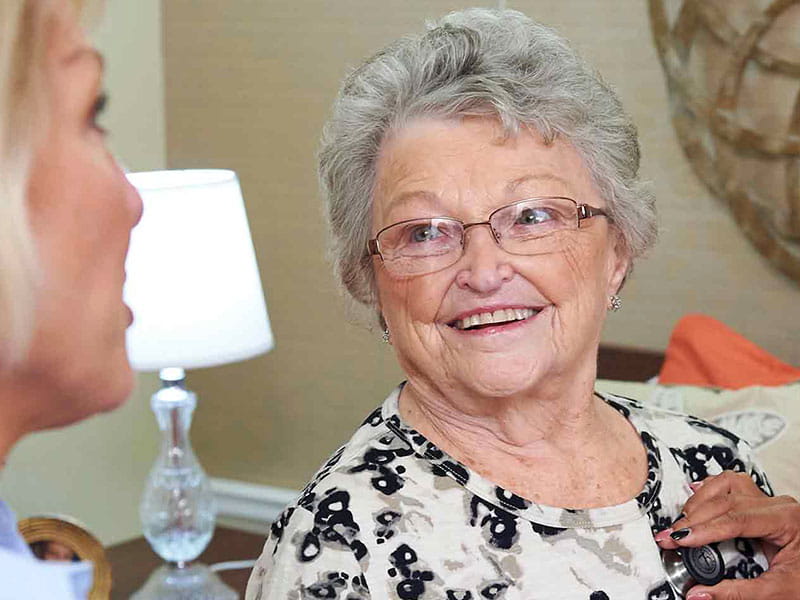 Live At Home
In select locations, Ascension Living offers its Live at Home membership program. Older adults who live at home select and receive support resources to help manage every aspect of daily life, from personal to medical and household care, transportation and more.

Home Care Services
Alexian Brothers Home Care provides non-medical personal care, assistance and adult companionship in association with certain Ascension Living communities. Individuals select from care and service options that are provided in-home, on pre-determined schedules or as-needed. Program professionals are available 24 hours a day, seven days a week.
Learn more about Ascension Living communities and services
We've only begun to tell you our communities, service options, and residents' stories. There's much more to Ascension Living, and what you and your family may want to understand about:
Our residences, accommodations and at home services
Our inclusive and innovative culture
Our local community presence and national network leverage
Our professional, compassionate, devoted caregivers.
At Ascension Living, your work will have purpose. Inspirational leadership will support your growth and career path. And your service will be deeply appreciated by the individuals and families you encounter every day.