Ascension Living Via Christi Village Broadmoor
Living Choices and Amenities
Memory Support
More people than ever before are experiencing memory loss. And for many families, that means another family member, or several, are caring for their loved one. That's why Ascension Living developed this program to help support all of you.
Memory support is more than care, it's a partnership. We will look to you to share stories about your loved one so we can develop a personalized support program that's right for them. Within our Memory Support neighborhoods, our residents may experience the familiar smells of favorite dishes and fresh laundry to help make them feel more comfortable. We also make an effort to take everything into consideration to honor each resident's unique needs — from color choices, to noise control, lighting, table designs and room layouts.
All associates at Ascension Living Via Christi Village Broadmoor, who engage with memory loss residents and their families participate in an advanced training that helps us deliver the right care and support for your loved one, including their unique physical, emotional, social and sensory needs. To learn more about our training programs visit
ascensionliving.org/memory
.
We encourage families to participate in our approach to their loved one's care. We also understand that memory loss affects the entire family. We're here with personalized support for all of you. We're available to answer your questions, talk through next steps and more.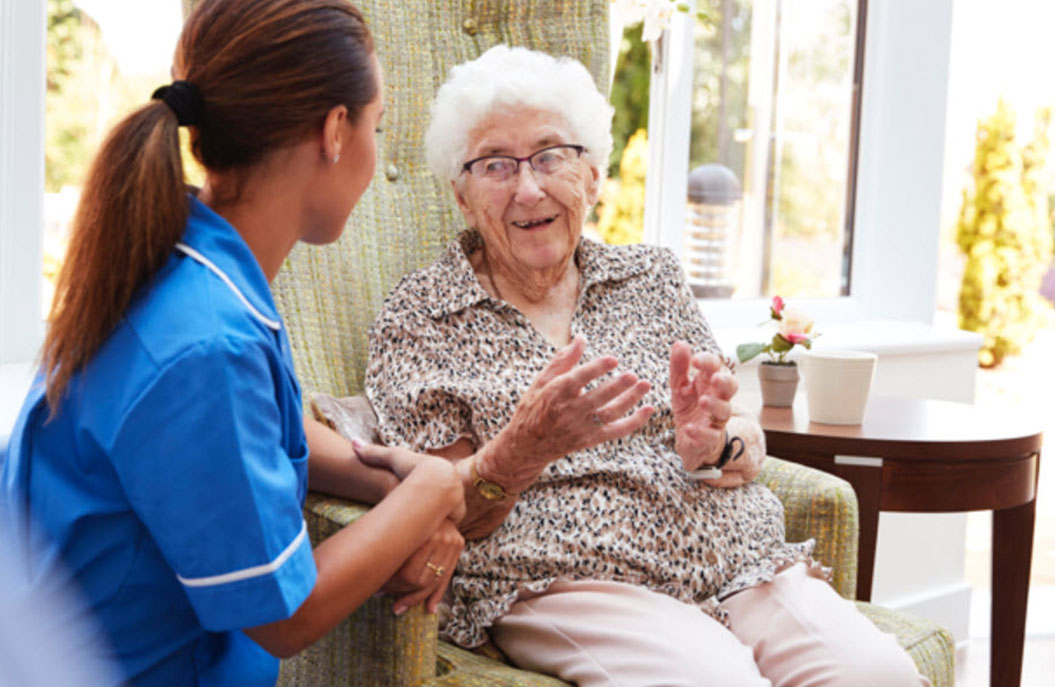 Services and amenities
An enriching dining experience including menu choices, social contact and cues to help with the steps of eating
Memory support therapy teams to help residents reach their optimum level of function
Easy-to-use technology that allows residents to connect with each other over similar interests and visit with you over video calls
A digital profile with videos, games and more customized for each resident
Private rooms (by availability)
Barbershop/salon
Laundry and housekeeping
Emergency alert system 24/7
ascension living Team
A team member is ready to answer your questions and provide further information on:
Living Choices services details
Amenities for your interests
Living Spaces floor plans and designs
Other considerations to make the right community and services decision for you