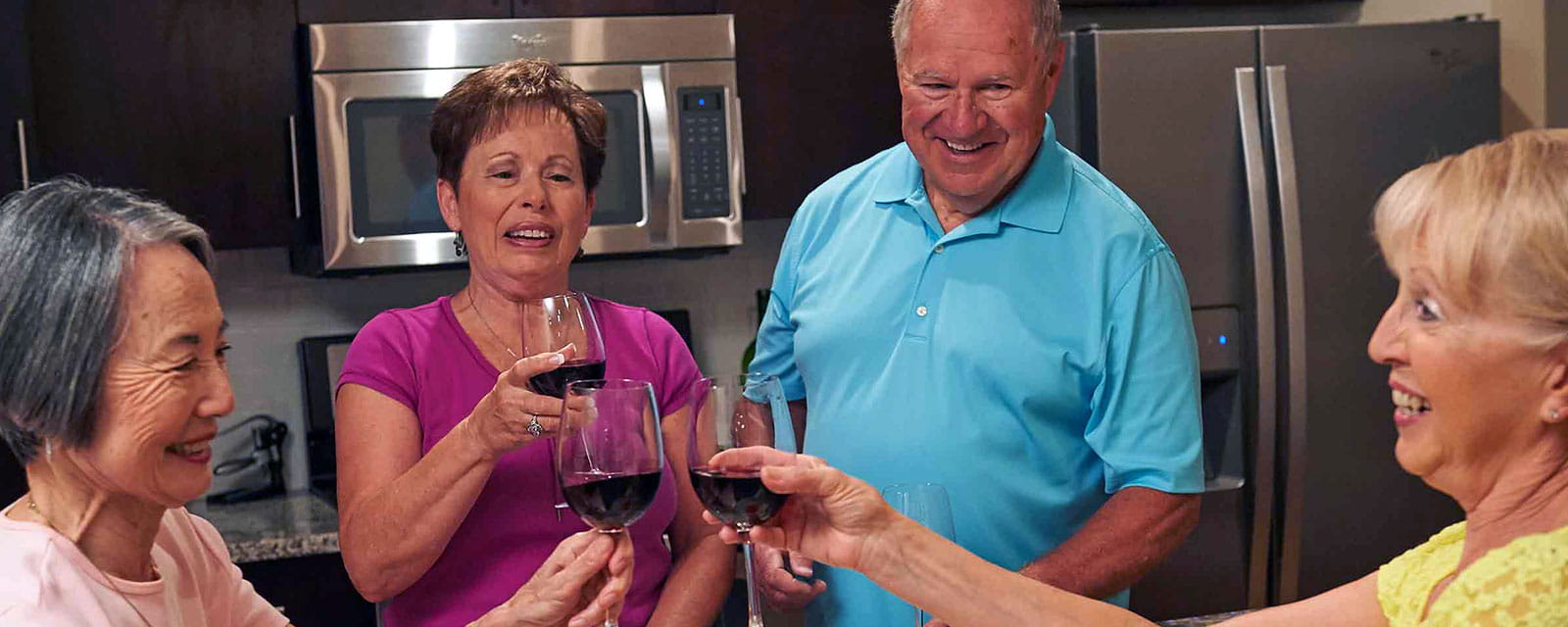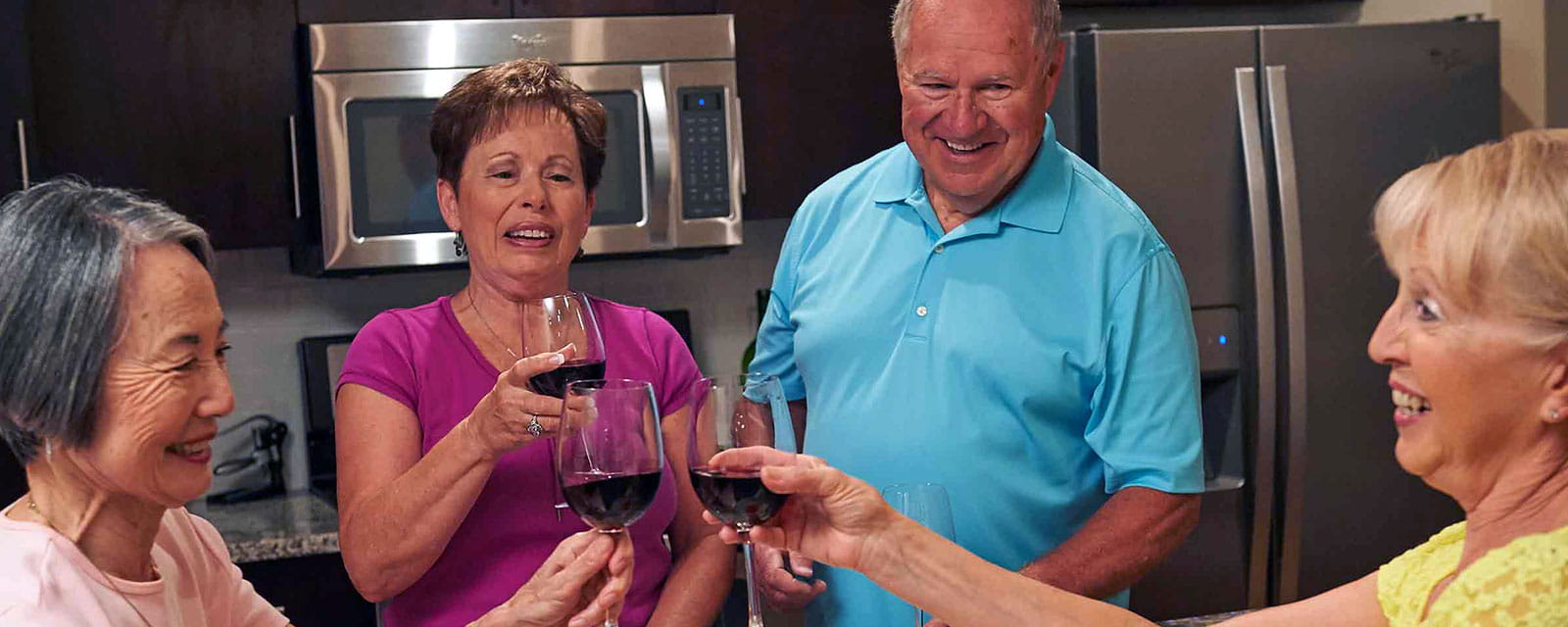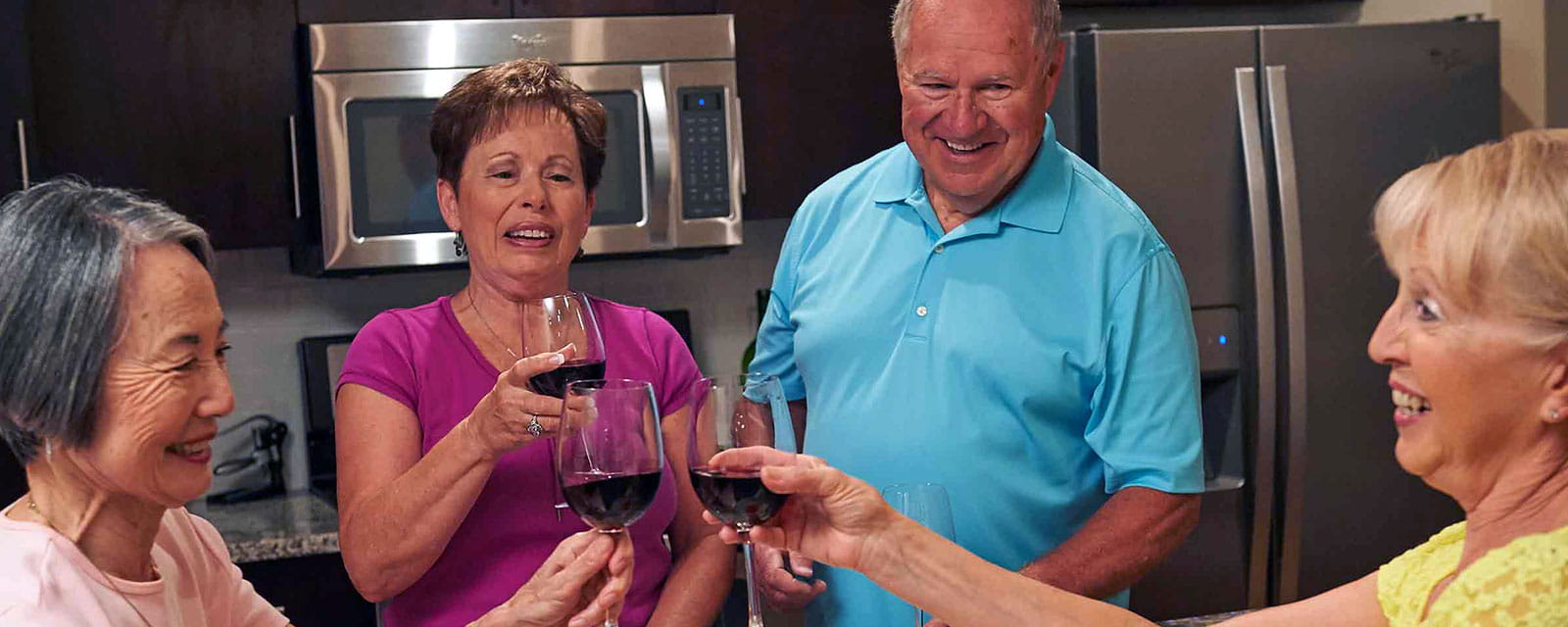 Test the waters of Retirement Living
For seniors who are interested in experiencing our maintenance-free lifestyle first hand, we offer retreat stays. This short vacation allows you the ability to try our dining options, get involved in the day to day activities, and meet our friendly staff and residents for a nominal fee. Test the waters of living the lifestyle you love, while being pampered with personalized services and amenities.
Throughout the year, our retirement communities have seasonal retreat stay opportunities, which offer seasonally themed activities and events to make your short-stay with us even more enriching. Stay connected with Ascension Living communities near you, and book your next retreat stay with us.
Learn more about Ascension Living communities and services
We've only begun to tell you our communities, services and residents' stories. There's much more to Ascension Living, and what you and your family may want to understand about:
Our residences and accommodations
Our inclusive and innovative culture
Our local community presence and the benefits of being part of a strong national health care network
Our professional, compassionate, devoted caregivers
Careers
At Ascension Living, your work will have purpose. Inspirational leadership will support your growth and career path. And your service will be deeply appreciated by the individuals and families you are privileged to serve every day.